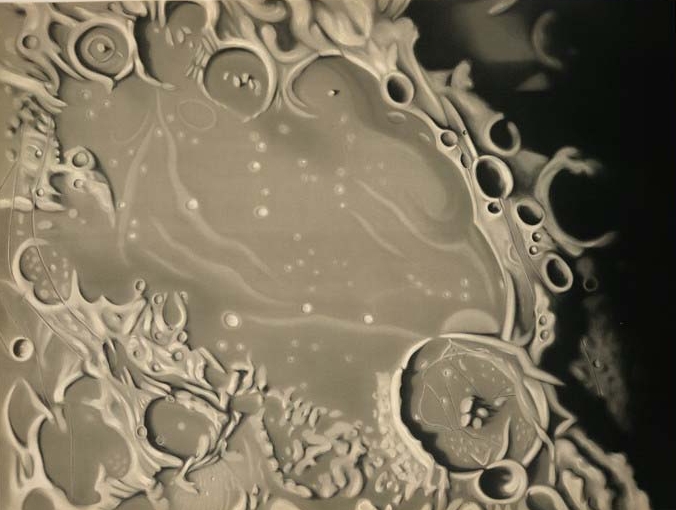 The bailey range
...clouds gather like books gather dust when the storm blows to sea...
The Bailey Range is the snowcapped ring of volcanic basalt surrounding Mount Olympus in the center of the Olympic Peninsula. The Bailey Range is also the name of the Seattle-based musical project which seeks to discover the sound those mountains make.
Vocals, Guitar / Jordan Cunningham
Bass / Max Glaze
Guitar, Saxophone / Chet Baughman
Drums / Josh Potter
Our new album is due out spring 2017. It will become available as a digital download followed by a vinyl pressing shortly thereafter.
Stay tuned for a gofundme page to support our upcoming west coast tour.